Democratic Redistricting Strategist on States to Watch (Podcast)
Kelly Burton, president of the National Democratic Redistricting Committee, joined Bloomberg Government's Kyle Trygstad and Greg Giroux on the latest episode of Downballot Counts to discuss recent developments in redistricting.
Burton listed the next states she's watching closely for new maps. She also criticized Republicans' strategy to gerrymander lines in their favor in an effort "to lock in political power outside of what voters want." Burton said Democrats sought to draw "fair maps" in blue states, though the party has won approval of plans that are favorable to its candidates in some states.
The NDRC's goal is to ensure Democrats are better positioned to win the House coming out of redistricting than they were 10 years ago. Burton said former President Barack Obama has been pivotal for the committee's fundraising and for raising awareness for its mission.
Listen to the latest episode of Downballot Counts
For more redistricting coverage:
Listen to our episode with Burton's GOP counterpart here
Sign up for Ballots & Boundaries, a weekly check-in as states change voting laws and revise political districts
Subscribe and Listen to Downballot Counts from your mobile device:
Via Apple Podcasts | Via Overcast | Via Stitcher | Via Spotify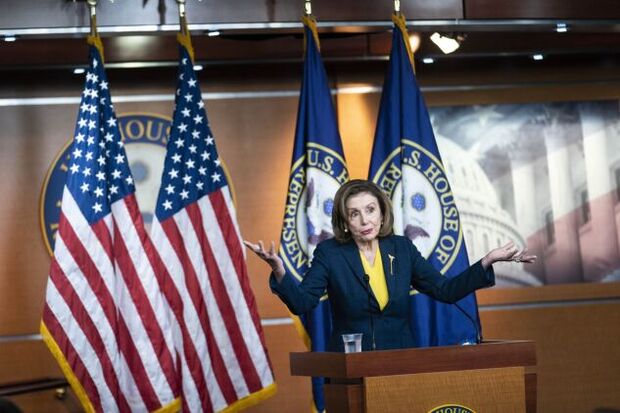 To contact the hosts: Kyle Trygstad in Washington at ktrygstad@bloombergindustry.com; Greg Giroux in Washington at ggiroux@bgov.com
To contact the editor responsible for this story: Loren Duggan at lduggan@bgov.com