What Big Biden Margins Mean for the Fight for Congress (Podcast)
Bloomberg Government's Kyle Trygstad and Greg Giroux discuss the state of the presidential race and what it means for the fight for Congress on the latest episode of Downballot Counts.
A string of national polling released ahead of this week's Democratic National Convention mostly showed presumptive Democratic nominee Joe Biden leading President Donald Trump by significant margins, including a few that found him up by double digits. That's partly why election handicappers continue to move congressional races on their ratings charts in the Democrats' favor.
Listen to the latest episode of Downballot Counts
Subscribe and Listen to Downballot Counts from your mobile device:
Via Apple Podcast | Via Overcast | Via Stitcher | Via Spotify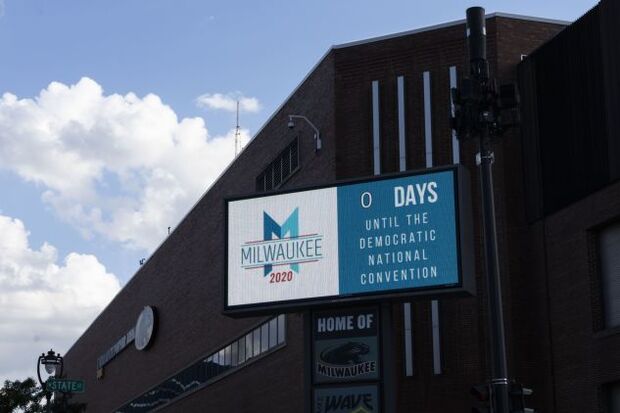 To contact the hosts: Kyle Trygstad in Washington at ktrygstad@bgov.com; Greg Giroux in Washington at ggiroux@bgov.com