Unforgettable Week in Politics Shakes Up Final Month (Podcast)
Bloomberg Government's Kyle Trygstad and Greg Giroux discuss the eventful past week in politics and what it means for the November elections in the latest episode of Downballot Counts.
Dominating the news was President Donald Trump's tweet early Friday morning that he tested positive for the coronavirus, about two days after a widely panned debate with Democratic nominee Joe Biden. Later on Friday, Sen. Thom Tillis (R-N.C.) announced he too had tested positive for Covid-19, and his challenger, former state Sen. Cal Cunningham (D), admitted to sending romantic text messages to a woman who isn't his wife.
The developments came with about a month left until the general election and early voting already well underway.
Listen to the latest episode of Downballot Counts
Subscribe and Listen to Downballot Counts from your mobile device:
Via Apple Podcasts | Via Overcast | Via Stitcher | Via Spotify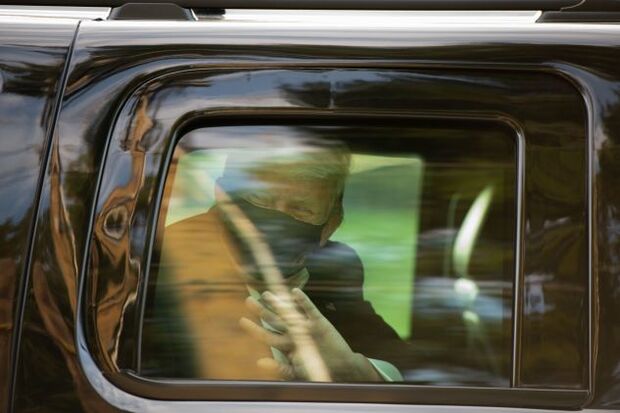 To contact the hosts: Greg Giroux in Washington at ggiroux@bgov.com; Kyle Trygstad in Washington at ktrygstad@bgov.com