Summer Primary Calendar Serves Up Lessons for November (Podcast)
Bloomberg Government's Kyle Trygstad and Greg Giroux discuss themes from the first 20 states to hold primaries and what they mean for the general election on the latest episode of Downballot Counts.
Listen here or subscribe to Downballot Counts on Apple Podcasts , Spotify , Google Podcasts , Stitcher , Megaphone , or Audible .
They touched on the top issue for voters in the midterms — inflation — and those that could motivate lower-propensity voters in the Democratic base to turn out, including gun safety and abortion rights. They also talked about the member vs. member races, former President Donald Trump's endorsement record, and potential scenarios for the results in November.
Producer: David Schultz
Have feedback on this episode of Downballot Counts? Give us a call and leave a voicemail at 703-341-3690.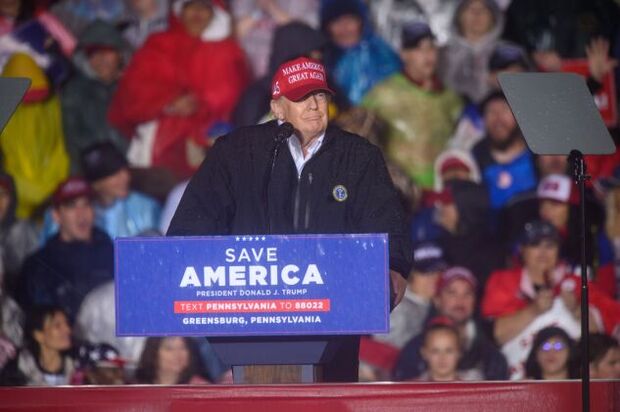 To contact the hosts: Kyle Trygstad in Washington at ktrygstad@bloombergindustry.com; Greg Giroux in Washington at ggiroux@bgov.com
To contact the editor responsible for this story: Loren Duggan at lduggan@bgov.com