Bill Aims to Simplify the Toss-or-Eat Food Decision (Corrected)
Manufacturers allowed now to put own date language on products
Choices under legislation would be freshness, discard dates
(Corrects date bill was introduced in second paragraph)
Deciding whether to keep or throw out food based on the date on its label would be made easier under a bipartisan House bill designed to cut down on food waste, proponents say.
The measure (H.R. 3981) introduced July 25 by Reps. Chellie Pingree (D-Maine) and Dan Newhouse (R-Wash.), is aimed at simplifying what the sponsors say is a patchwork of labeling language—"sell by," "use by," freshest on," and "expires on"—with either a date for when the food loses freshness but is still edible or a date when it should be discarded. Producers would decide whether to use a "best if used by" label or a "use by" label under the bill.
Federal regulators currently allow food manufacturers to put their own date label language on food products, which has led to consumers throwing out food prematurely. However, both the Food and Drug Administration and Agriculture Department have been supportive of efforts to reduce food waste.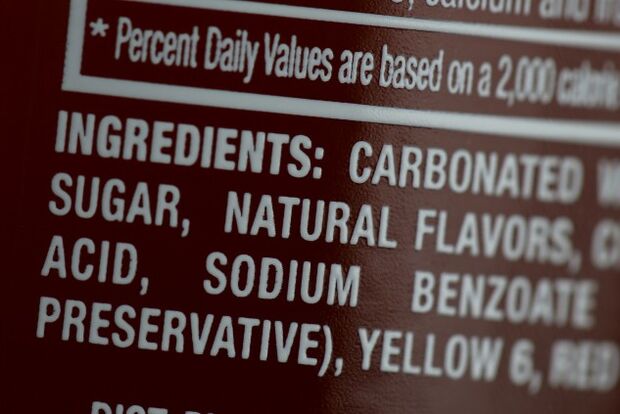 The FDA has previously endorsed the language "Best if Used By" if the date is "simply related to optimal quality," according to a post on the FDA website in May.
Companion Bill in Senate
"This bill is an opportunity for the federal government to reduce confusion across the food supply chain and make sure no one is going hungry or inadvertently hurting our environment," said Pingree in a statement.
A companion bill (S. 2337) was introduced in the Senate July 30 by Sen. Richard Blumenthal (D-Conn.).
In addition, it would allow food products to be sold or donated after its labeled quality date, a provision bill authors say would help get more food to low-income households.
To contact the reporter on this story: Teaganne Finn in Washington at tfinn@bgov.com
To contact the editors responsible for this story: Paul Hendrie at phendrie@bgov.com; Jonathan Nicholson at jnicholson@bgov.com