Republicans Move to Dismiss Iowa Congressional Election Contest
Mariannette Miller-Meeks won by six votes over Rita Hart
Administration Committee is reviewing Hart's challenge
The top Republican on the House committee considering a challenge to the election in Iowa's 2nd District called for the immediate dismissal of a request to overturn Rep. Mariannette Miller-Meeks' (R) razor-thin victory against Democrat Rita Hart.
"If Democrats are serious about unifying this country, overturning this election would do the exact opposite," Administration Committee ranking member Rodney Davis (R-Ill.) said in a statement.
His comments came after the committee received a motion for dismissal filed by Miller-Meeks' attorney. Democrats, however, said more time is needed to study the election contest initiated by Hart, who lost the open-seat race by six votes out of nearly 400,000 cast.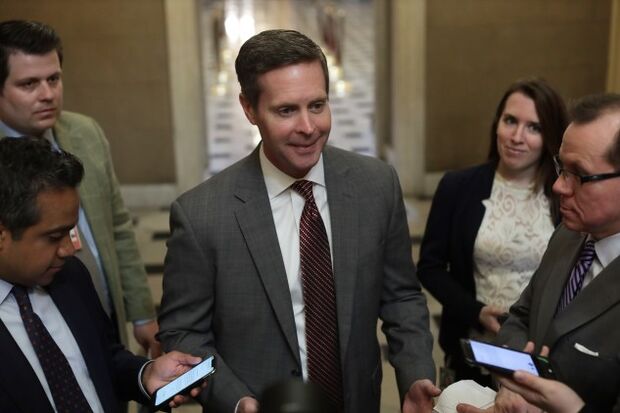 House Democratic leaders allowed Miller-Meeks to be seated provisionally when the House convened Jan. 3, but the continuing challenge could eventually result in the seat being flipped to Hart. Her election contest notice, filed in December by top Democratic attorney Marc Elias, pointed to 22 ballots that Hart said should've been counted by state officials but weren't. These ballots would have made Hart the winner, the notice said.
The House Administration Committee, which oversees election disputes, "intends to closely evaluate filings from both candidates before making any determination on the merit of the contest or potential further phases of review," Peter Whippy, spokesman for Chairwoman Zoe Lofgren (D-Calif.), said in a statement. The statement gave no indication when the dispute would be resolved.
Close Election
The Miller-Meeks motion stated the House should reject Hart's election contest because she didn't object in state court before bringing a case before the House. Iowa officials certified the election results in November, but the House has ultimate authority under the Constitution to determine its members.
"It was indeed a close election, but it is over," stated the motion filed by Des Moines attorney Alan Ostergren. "Without credible allegations of fraud or irregularity, there is no basis for the House to 'just take one more look.'"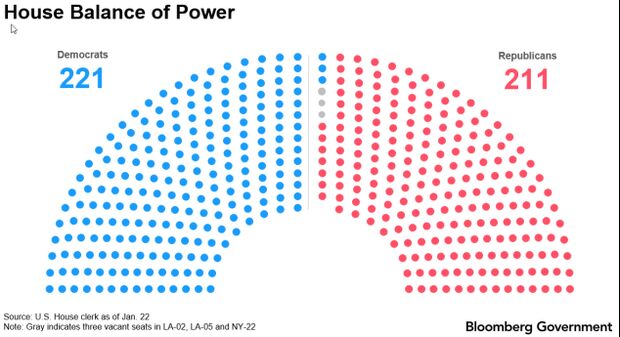 The Iowa dispute follows Donald Trump's divisive refusal to accept his election loss to President Joe Biden and is one of two House election disputes that have continued since November, when Democrats held onto a narrow majority.
The other is in upstate New York, where Republican Claudia Tenney holds a narrow lead over Democrat Anthony Brindisi. A state court has taken months to sort through disputed ballots, delaying certification of the vote.
Read More: N.Y. GOP Hopeful Nears Court Ruling on 29-Vote Lead in House Bid
To contact the reporter on this story: Kenneth P. Doyle in Washington at kdoyle@bgov.com
To contact the editors responsible for this story: Bennett Roth at broth@bgov.com; Kyle Trygstad at ktrygstad@bgov.com