House, Senate Revive Self-Driving Car Bill Talks With Industry
Committee staffs holding meetings over summer recess
House, Senate aides contact key industry, advocates for input
Self-driving vehicle legislation could get new legs this Congress as House and Senate committee staffers reached out to industry groups Tuesday to revive conversations on what a federal framework for how the transportation technology should look, according to a Senate committee aide.
House Energy and Commerce and Senate Commerce, Science, and Transportation staffs have been meeting in recent months to come to an agreement on priorities and principles for a new autonomous vehicle push in this Congress.
Now largely on the same page, they are turning outwards for the first time i this Congress to gather feedback on issues including the necessary vehicle standards and addressing cybersecurity concerns, the Senate aide said.
In the last Congress, Sens. John Thune (R-S.D.) and Gary Peters (D-Mich.) struggled unsuccessfully to push their AV START bill (S. 1885 in the 115th Congress) to the Senate floor because of challenges from trial lawyer groups, safety advocates, and others. The House passed its SELF DRIVE Act (H.R. 3388 in the 115th Congress) in 2017, but now the House is run by Democrats, changing the legislative landscape.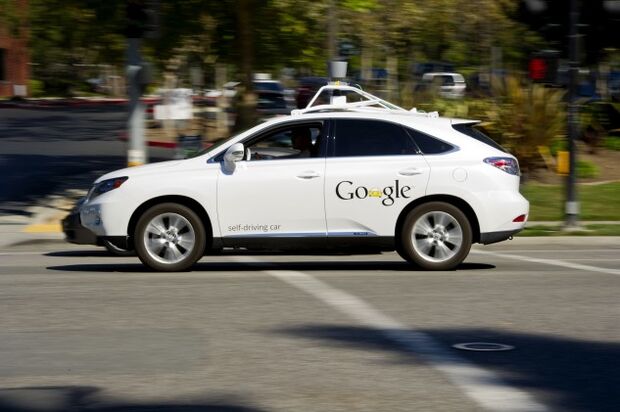 The staff-level negotiations are priming the lawmakers for a new legislative push, based on prior years' bills, that could potentially overcome the roadblocks that stopped Congress from enacting a national framework into law.
A House committee spokesman said in an email that members are looking for a solution that promotes creativity and technological advances while also establishing a framework to save lives, improve mobility and drive economic growth.
To contact the reporter on this story: Shaun Courtney in Washington at scourtney@bgov.com
To contact the editors responsible for this story: Paul Hendrie at phendrie@bgov.com; Robin Meszoly at rmeszoly@bgov.com