GOP Aims to Follow 2010 Success as Redistricting Looms (Podcast)
Austin Chambers, president of the Republican State Leadership Committee, joined the latest episode of Downballot Counts to discuss the GOP's heightened focus on state legislative races this year because of what they'll mean for redistricting.
Chambers talked with hosts Kyle Trygstad and Greg Giroux about his strategy to try to follow the party's success in 2010, which allowed Republicans to draw the lines in battleground states. The RSLC works to elect GOP candidates for state-level legislative, executive, and judicial offices.
Listen to the latest episode of Downballot Counts
Subscribe and Listen to Downballot Counts from your mobile device:
Via Apple Podcast | Via Overcast | Via Stitcher | Via Spotify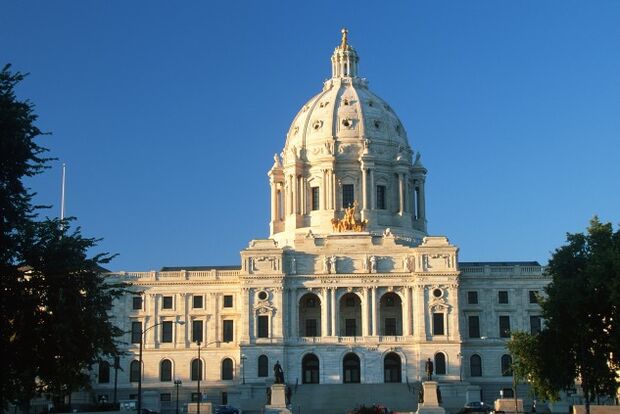 To contact the hosts: Kyle Trygstad in Washington at ktrygstad@bgov.com; Greg Giroux in Washington at ggiroux@bgov.com