Former Republican Congressman John Shimkus Joins Lobbying Firm
He's principal at KBS Group formed by former Sen. Kit Bond
Left Congress in January after not running for re-election
John Shimkus, who left Capitol Hill this year after not seeking re-election to the House, has joined the lobbying firm KBS Group as a principal.
The former Republican congressman from Illinois served for 24 years and was a senior member of the House Energy and Commerce Committee. He was the top Republican on the panel's Environment and the Economy Subcommittee.
"Shaping public policy is my passion," Shimkus said in a statement. "I look forward to helping our clients understand and navigate the process in our nation's capital."
Ethics rules prohibit Shimkus from lobbying members or staff in either chamber of Congress for one year after departing Congress.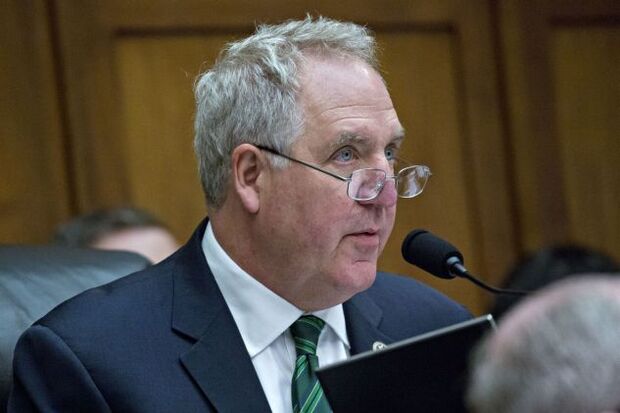 Shimkus, a West Point graduate, also served 28 years in the military, first as an active duty soldier in the U.S. Army and then as a member of the Army Reserves.
The client roster of KBS Group, founded by former Sen. Kit Bond (R-Mo.), includes Southwest Airlines Co., the National Biodiesel Board, RWE Renewables Americas LLC, and Sixty West LLC, an investment, development, and property management firm.
"I served with John in Congress and am thrilled to be working with my good friend again," former Rep. Kenny Hulshof (R-Mo.), chairman of KBS Group, said in a statement. "John's decades of experience in successfully navigating Washington and his wealth of knowledge on diverse issues, from energy to defense, will be highly valuable to our clients."
To contact the reporter on this story: Megan R. Wilson in Washington at mwilson@bgov.com
To contact the editors responsible for this story: Bennett Roth at broth@bgov.com; Kyle Trygstad at ktrygstad@bgov.com