Democrats Propose $3 Billion for Coronavirus Impact on Schools
Senate Democrats are calling for $3 billion in aid to schools and colleges to deal with the fallout of coronavirus-related closures.
Patty Murray (D-Wash.), the ranking Democrat on the Senate Health, Education, Labor, and Pensions Committee, released the proposal Friday along with Kirsten Gillibrand (D-N.Y.) and Chuck Schumer (D-N.Y.), the Senate minority leader. The bill (S. 3489), dubbed the Supporting Students in Response to Coronavirus Act, targets preparedness for school closures as well as emergency aid for students who lose access to campus resources.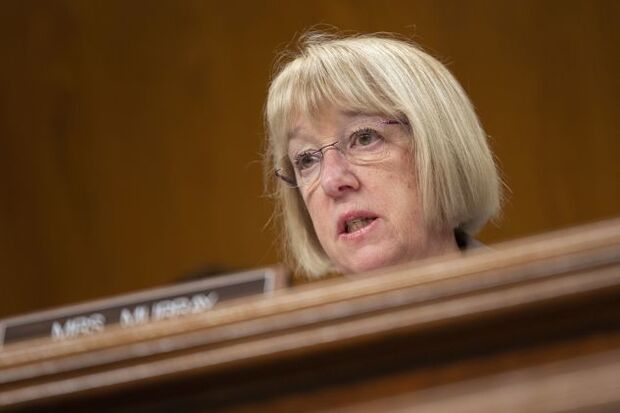 The legislation would steer $1.2 billion to emergency grants to school districts and colleges to prepare for closures. It would direct another $1.2 billion to emergency financial aid for college students affected by campus closures to help pay for basic needs like food, housing, and healthcare.
The proposal would exempt college students from paying back school loans or Pell Grants for the current semester if forced to withdraw from classes because of coronavirus disruptions.
The text of the bill is here.
To contact the reporter on this story: Andrew Kreighbaum at akreighbaum@bgov.com
To contact the editors responsible for this story: Paul Hendrie at phendrie@bgov.com; Robin Meszoly at rmeszoly@bgov.com