California Data Guru on Tuesday's Special Election (Podcast)
Paul Mitchell, a Sacramento-based vice president at Political Data Inc., joined the latest episode of Downballot Counts to discuss Tuesday's highly competitive special election in California's 25th District.
Republicans hope to capitalize on the oddly timed contest taking place north of Los Angeles and win back one of seven seats the party lost in the state in 2018.
The election was called after Katie Hill (D), who unseated Steve Knight (R) by nearly 9 percentage points, resigned late last year amid an ethics investigation into an improper sexual relationship with a staffer.
Listen to the latest episode of Downballot Counts
Subscribe and Listen to Downballot Counts from your mobile device:
Via Apple Podcast | Via Overcast | Via Stitcher | Via Spotify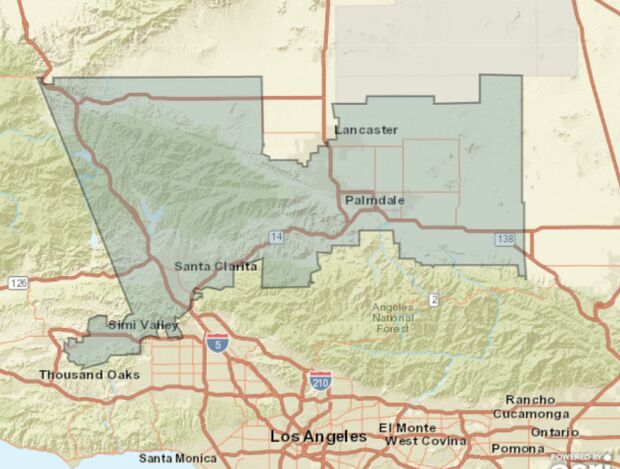 To contact the hosts: Kyle Trygstad in Washington at ktrygstad@bgov.com; Greg Giroux in Washington at ggiroux@bgov.com