Billionaires Boost Pro-Collins Super PAC in Maine Senate Race
Three billionaires were the top donors this spring to a super PAC working to re-elect Susan Collins (R-Maine) in one of the nation's most consequential Senate elections.
John Malone, a Colorado philanthropist and media executive, donated $500,000 of the $1.25 million that 1820 PAC raised from April 1 to June 24, according to a filing the independent expenditure-only political action committee made to the Federal Election Commission.
New York hedge-fund investor Paul Singer and Arkansas businessman Warren Stephens each provided $250,000 to the super PAC, whose name refers to the year Maine achieved statehood. Previous donors include Blackstone CEO Stephen Schwarzman.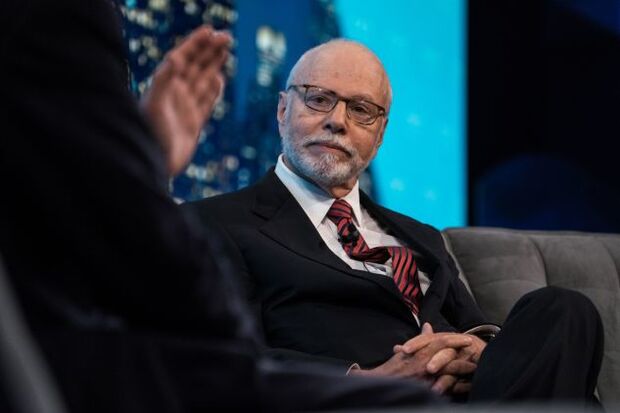 Super PACs can raise funds in unlimited amounts to run media campaigns that directly advocate for the election or defeat of candidates.
Collins is seeking a fifth term in a state President Donald Trump lost by 3 percentage points in the 2016 election. Democrats are targeting Collins as central to their path to the Senate majority.
The incumbent will likely face Democrat Sara Gideon, the state House speaker, in the November election. Collins is unopposed in the July 14 primary and Gideon has two lesser-known challengers.
To contact the reporter on this story: Greg Giroux in Washington at ggiroux@bgov.com
To contact the editors responsible for this story: Kyle Trygstad at ktrygstad@bgov.com; Loren Duggan at lduggan@bgov.com