Army Weighing TikTok Security Concerns After Schumer Warning
Assessment of Chinese social media platform expected soon
Schumer concerned that China could exploit soldiers' postings
The Army expects to complete soon a security assessment of TikTok after Senate Minority Leader Chuck Schumer raised concerns over soldiers' use of the Chinese-owned social media platform.
Army Secretary Ryan McCarthy said he ordered the assessment after talking to Schumer's national security adviser and receiving the New York Democrat's Nov. 7 letter citing concerns by experts about China exploiting data posted by troops.
"I immediately turned to our leadership and expertise to conduct an assessment," McCarthy said during an event at the American Enterprise Institute think tank. "I know he only has our best interest in it and he pointed it out to me so I jumped on it very quickly and we should have an answer soon."
The Army has turned to TikTok and other social media popular among younger Americans as part of a revamped multimillion-dollar "What's Your Warrior" recruiting campaign, after missing enlistment goals by 6,500 last year.
The app allows users to post short video clips often accompanied by music.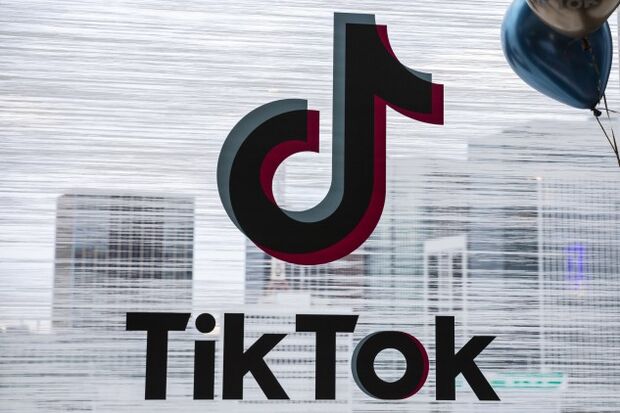 Schumer said experts fear TikTok could be compelled to share IP addresses, locations, and other sensitive user data from soldiers with the Chinese government. The Pentagon has named China a top competitor and potential long-term adversary that is focused on gaining a technological upper hand over the U.S. in 5G communications, artificial intelligence, and other fields.
"While I recognize that the Army must adapt its recruiting techniques in order to attract young Americans to serve, I urge you to assess the potential national security risks posed by China-owned technology companies before choosing to utilize certain platforms," Schumer wrote in the letter to McCarthy.
Schumer said he also wrote to the acting director of national intelligence to request an assessment of the national security risks of TikTok and other Chinese social media platforms.
To contact the reporter on this story: Travis J. Tritten at ttritten@bgov.com
To contact the editors responsible for this story: Paul Hendrie at phendrie@bgov.com; Jonathan Nicholson at jnicholson@bgov.com