Ami Bera on House Democrats' Reaction to Super Tuesday (Podcast)
Rep. Ami Bera, chairman of the political arm of the New Democrat Coalition, joined Bloomberg Government's Kyle Trygstad and Greg Giroux on a bonus episode of Downballot Counts.
The California Democrat discusses why former Vice President Joe Biden's strong Super Tuesday was cheered by House freshmen from suburban districts. He also spelled out the kinds of policies his caucus supports and identified the races in which the NewDem Action Fund is boosting candidates.
Listen to the latest episode of Downballot Counts
Subscribe and Listen to Downballot Counts from your mobile device:
Via Apple Podcast | Via Overcast | Via Stitcher | Via Spotify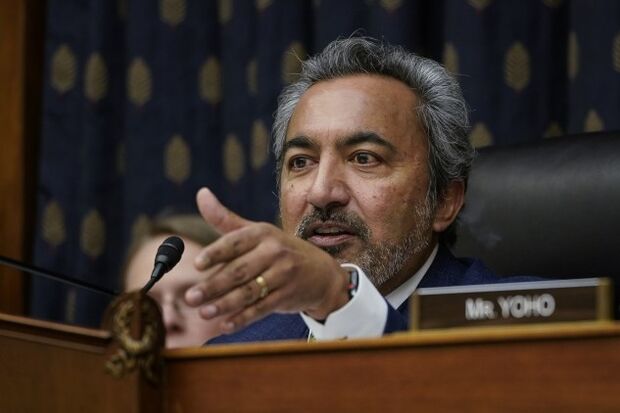 To contact the hosts: Greg Giroux in Washington at ggiroux@bgov.com; Kyle Trygstad in Washington at ktrygstad@bgov.com