Webinar
Getting 'Smart' About Government Cloud
February 28, 2019 | 1:00 PM – 2:00 PM
Getting 'Smart' About Government Cloud
In fiscal 2019, the federal government is doubling down on its shift to the cloud. After investing more than $4 billion on cloud services government-wide in 2018, agencies are on track to top that figure in 2019 and unlock the value of key supporting technologies, such as data analytics and artificial intelligence.
Join Bloomberg Government Federal Market Analyst Chris Cornillie as he breaks down the government's journey to the cloud:
What have agencies accomplished and what's left to be done?
How are the government's needs for cloud capabilities evolving? How is the journey to the commercial cloud different from what's come before?
How can government technology leaders better prepare their teams for what's ahead?
In the second half of the program, Chris will be joined by Joshua New, Senior Policy Analyst at the Center for Data Innovation to discuss emerging data-driven technologies, such as artificial intelligence and machine learning (AI/ML):
What is the U.S. government's role in the development of AI/ML technologies?
What can federal agencies do to accelerate public sector adoption of AI/ML?
What should we expect from the forthcoming National Artificial Intelligence Strategy?
This presentation is sponsored by:

Speakers
Joshua New
Senior Policy Analyst
Joshua New is a senior policy analyst at the Center for Data Innovation, a non-profit, non-partisan public policy think tank affiliated with the Information Technology and Innovation, which has been ranked for the past several years as the world's top science and technology think tank. Joshua leads the Center's work on issues related to artificial intelligence, the Internet of Things, open data, and more.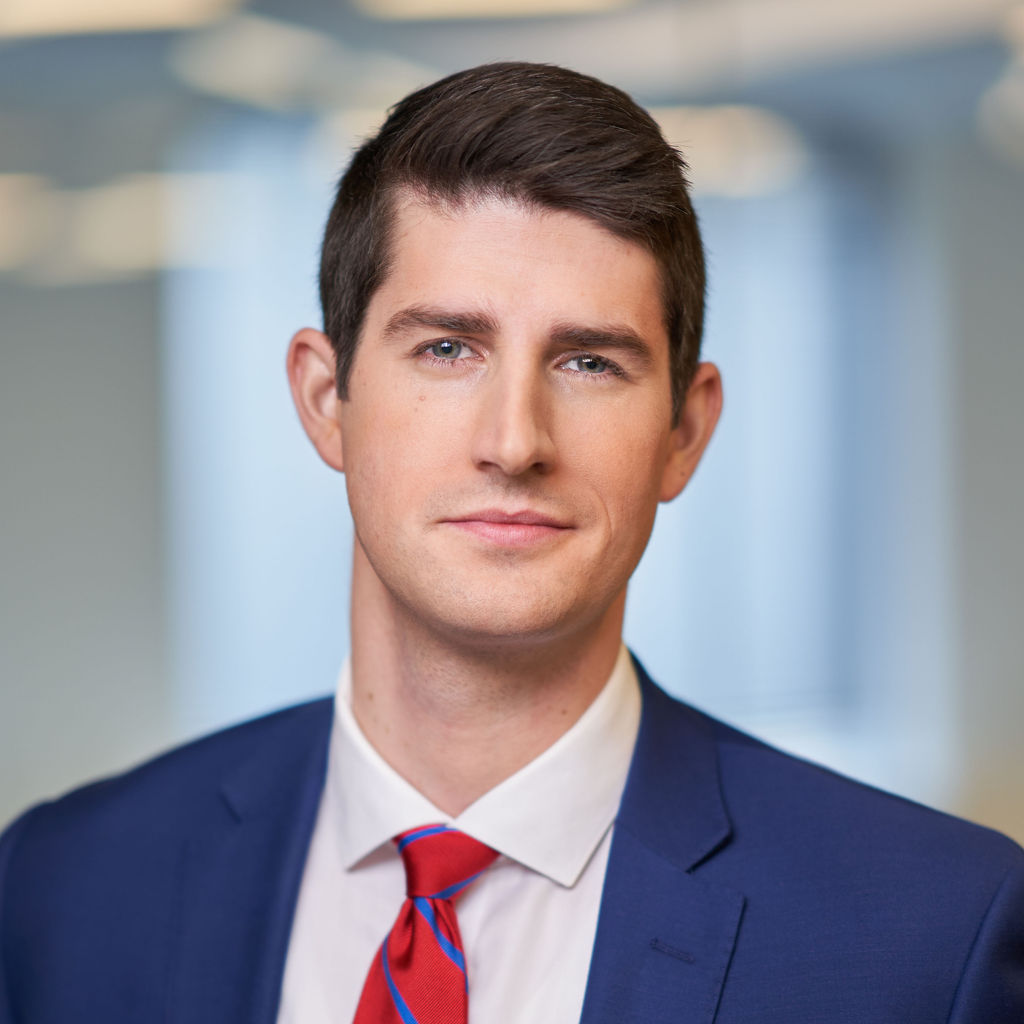 Chris Cornillie
IT Analyst
Federal market analyst covering gov't IT, cloud, cybersecurity, and emerging tech. Follow me @ChrisCornillie