Webinar
Are You Taking Advantage of OTA Opportunities?
March 13, 2019 | 1:00 PM – 2:00 PM
The Department of Defense has increased its use of Other Transaction Authority (OTA) contracts to acquire cutting-edge technologies from $1.4 billion in fiscal 2016 to $4.0 billion in fiscal 2018. Why? Because OTAs allow the Pentagon to quickly and efficiently access innovative technologies from organizations that don't typically contract with the DoD.
Join the expert analysts from Bloomberg Government and Advanced Technology International (ATI) for an insightful conversation and presentation on how contracting organizations can tap into this market.
The webinar will be on March 13th from 1 to 2 pm eastern time and will focus on:
Projected spending trends and opportunities for OTA contracts
Uses and applications of Other Transactions within the consortium framework
How both traditional and non-traditional contractors can compete and win
How the government can benefit from working with OTA consortia
Speakers
Anthony "Tony" Melita
Executive Director
Anthony "Tony" Melita is Executive Director of both the National Spectrum Consortium and the National Advanced Mobility Consortium, where he provides leadership and insight on the development and management of government-industry-academia consortia. During more than 30 years of service in the DoD, Mr. Melita established himself as an internationally recognized expert in munitions and land warfare systems. He is a three-time recipient of the Office of the Secretary of Defense Medal for Exceptional Civilian Service and recipient of a Presidential Rank Award as a Meritorious Executive, National Defense Industrial Association's Gold Medal, and the National Ethnic Coalition's Congressionally-authorized Medal of Honor.
Robert "Bob" Tuohy
Chief Operating Officer
Robert "Bob" Tuohy is the Chief Operating Officer at ATI. Before his move to ATI, Mr. Tuohy served as corporate Vice President for Special Projects for ANSER, where he was responsible for coordinating the company's effort to identify and vet strategic-level opportunities to expand ANSER's not-for-profit public service mission. Mr. Tuohy also served as Vice President of Marketing and Business Development at ANSER, where he was responsible for the oversight of efforts to expand ANSER's impact across the government in support of the corporation's public service charter. He has 42 years of experience in the government and private sector. He was one of the first advisors to the embryonic DHS.
Mica Dolan
Director of Contracts & Procurement
Mica Dolan is the Director of Contracts & Procurement at ATI, and she oversees all solicitation development, cost proposal analysis, proposal preparation and contracting under a number of ATI's managed consortia that work directly with federal government entities to issue OTAs. Ms. Dolan has been preparing, administering, negotiating and monitoring various types of contracts including OTAs for more than 15 years. Ms. Dolan is an expert in the process by which OTA contracts are determined in collaboration with federal government agencies, and she helps provide clarity on the ways OTAs function as a contract vehicle as compared to the FAR.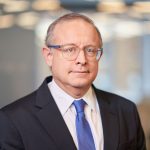 Robert Levinson
Senior Defense Analyst
Senior defense analyst covering defense contracting, budget, and other national security spending. Follow me @levinsor.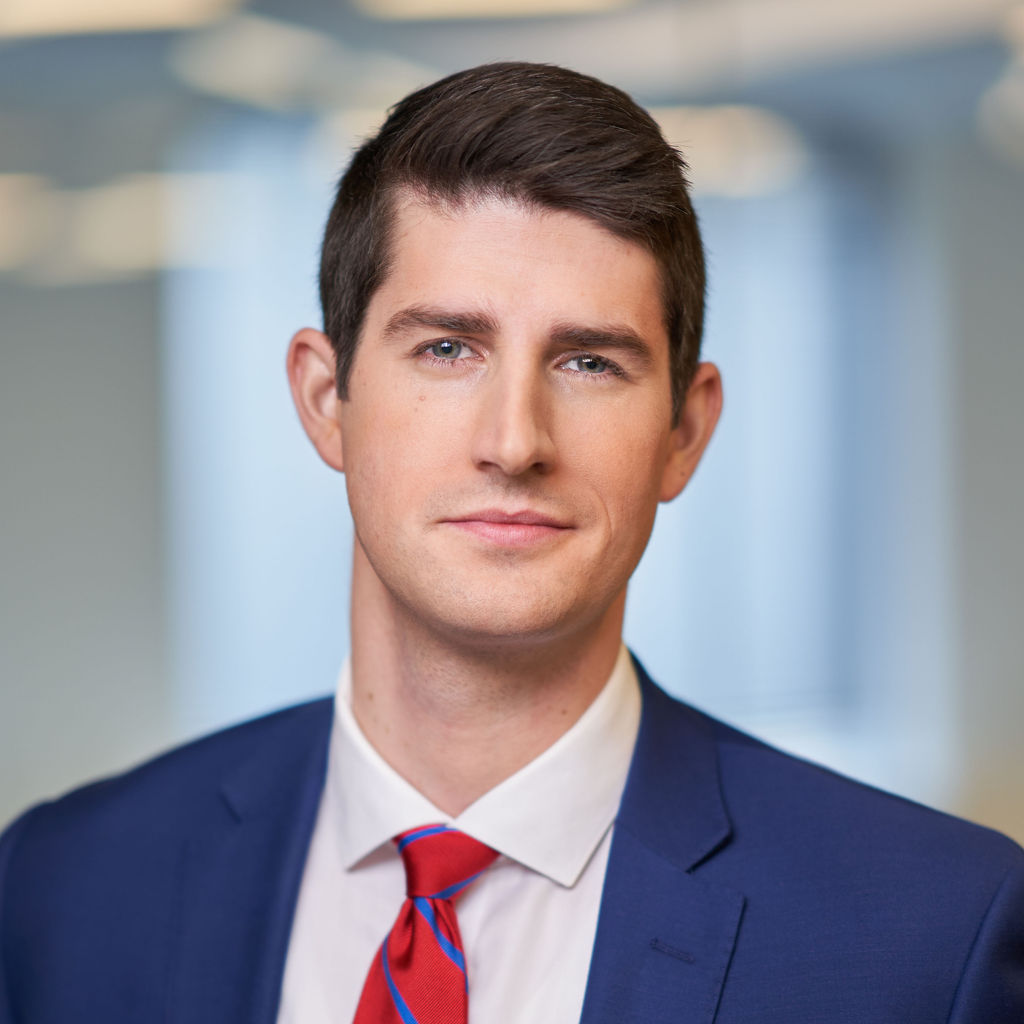 Chris Cornillie
IT Analyst
Federal market analyst covering gov't IT, cloud, cybersecurity, and emerging tech. Follow me @ChrisCornillie