Live Event
Air Force Budget Priorities Briefing
September 18, 2018 | 7:30 AM – 8:30 AM
Join Bloomberg Government for a deep dive into the Air Force budget for fiscal year 2019 and beyond. BGOV analysts Chris Cornillie, Cameron Leuthy and Robert Levinson will examine where the money is going in Air, Space and Cyberspace capabilities. They'll also look at R&D programs and investments in things like hypersonic, AI and directed energy and what they might indicate about future spending.
Speakers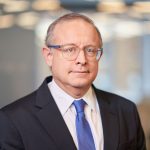 Robert Levinson
Senior Defense Analyst
Senior defense analyst covering defense contracting, budget, and other national security spending. Follow me @levinsor.
Cameron Leuthy
Senior Budget Analyst
20+ years analyzing defense programs, budgets, and contracts in the USG/private sector. Follow me @CLeuthy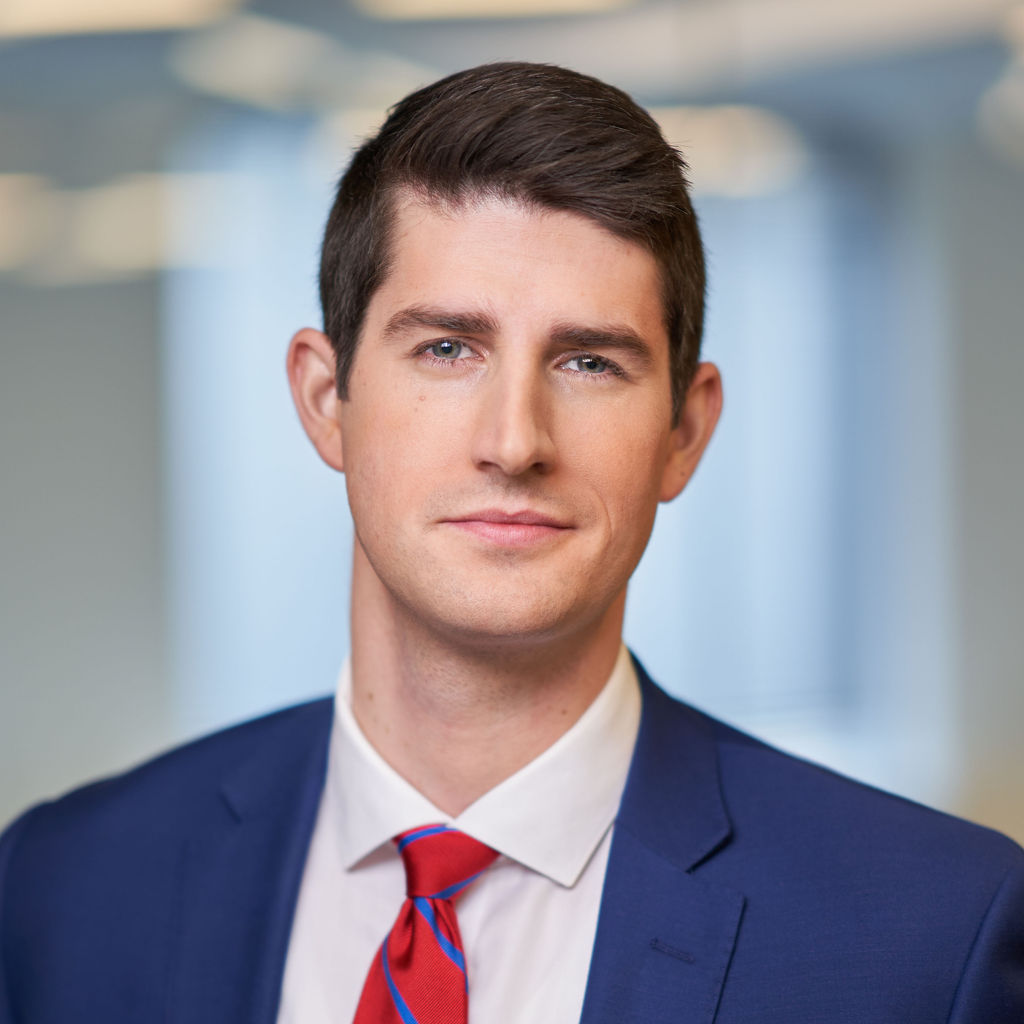 Chris Cornillie
IT Analyst
Federal market analyst covering gov't IT, cloud, cybersecurity, and emerging tech. Follow me @ChrisCornillie