Microsoft Corp. may offer special cybersecurity assistance to political candidates without violating campaign finance rules against corporate contributions, the Federal Election Commission ruled.
Microsoft asked for the FEC's approval of a plan to offer "enhanced online security services" to "election sensitive customers" as part of a new initiative called "Account Guard." The program responds to heightened concerns following Russian interference in the 2016 presidential election.
The Microsoft plan was approved by a 4-0 vote of the FEC commissioners during an Sept. 6 meeting. The commission voted on an advisory opinion, which was requested on behalf of Microsoft by veteran election law attorney Jan Baran of the Washington firm Wiley Rein.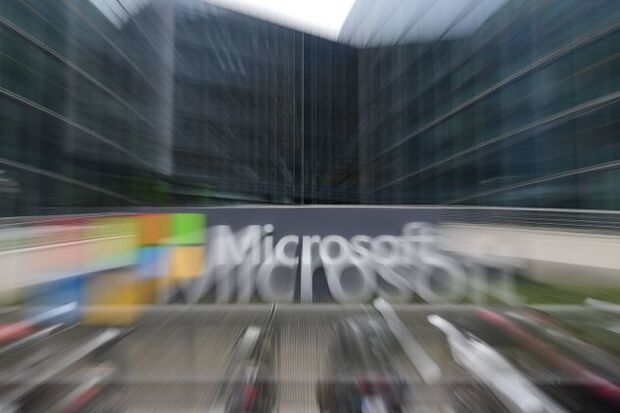 Baran told the FEC commissioners Microsoft is being asked by political campaigns using its services for help to secure email and other systems from hacking. He emphasized that the company wants to help not just candidates but also government agencies and even nonprofits that might be targets of security threats.
"With more than 60 million users of its paid 0365 cloud-based productivity software and unpaid Outlook.com and Hotmail.com web-based e-mail services, Microsoft is in a unique position to protect election-sensitive users of its products against such hacking," said the request filed with the FEC.
The FEC approved the advisory opinion after agreeing to changes emphasizing the foreign interference threat. The changes were prompted by a comment letter filed by the nonprofit Campaign Legal Center.
The CLC letter cautioned against a broad ruling that could give Microsoft and other tech companies too much leeway to provide assistance to – and curry favor with – candidates and officeholders. The CLC said the ruling should not open "the door to corporations secretly providing free goods and services to candidates."
To contact the reporter on this story: Kenneth P. Doyle in Washington at kdoyle@bgov.com
To contact the editors responsible for this story: Paul Hendrie at phendrie@bgov.com; Katherine Rizzo at krizzo@bgov.com; John R. Kirkland at jkirkland@bgov.com; Robin Meszoly at rmeszoly@bgov.com